Play for Change Awards 2023: entry deadline extended to 19 May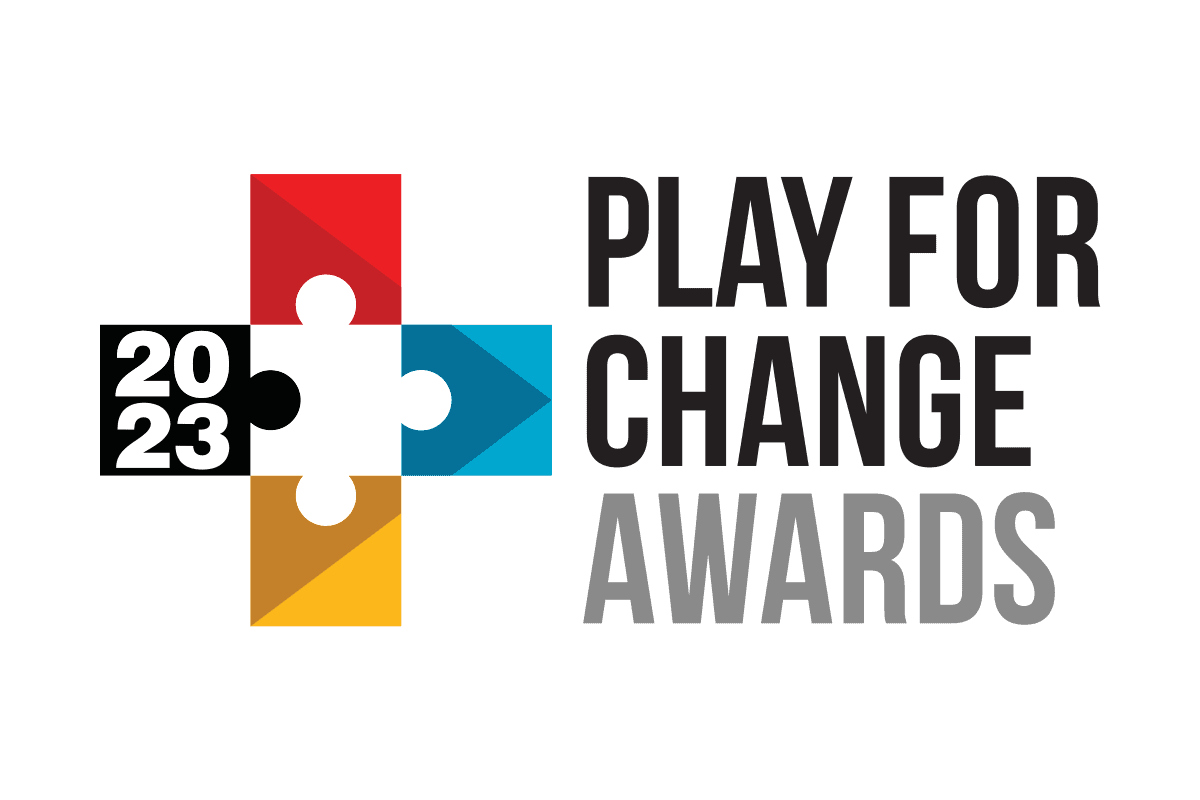 Toy Industries of Europe (TIE) has extended the deadline for the Play for Change Awards to 19 May 2023 to give toy makers more time to complete their submissions and ship their toys.
Entries – toys or initiatives launched on the European market in 2022 – are accepted in three categories:
Diversity and inclusion
Sustainability
Life Skills
The lucky winners will be unveiled at TIE's Autumn Celebration to be held in Brussels on 19 September.
If you are a forward-thinking toy maker, don't miss this opportunity to showcase your good work and to join us in celebrating the transformative power of play. Entering is simple, you just need to fill in this entry form.