The jury will rate each entry on the basis of the following:
Impact or improvement over existing product
The jury may decide not to choose three finalists if it believes the level to be below the standard.
All decisions made by the jury are final and cannot be subject to any appeal.
The jury of each category is comprised of experts in their respective fields such as:
Chair - John Baulch
John has over 40 years' experience of working in the toy trade press, dating back to 1980. In 2011, he launched his own toy trade magazine – Toy World – which has become indispensable reading for anyone connected with the toy trade. John is also personally responsible for writing the Friday Blog, an online column which offers insight and analysis on the latest developments from the world of toys each week.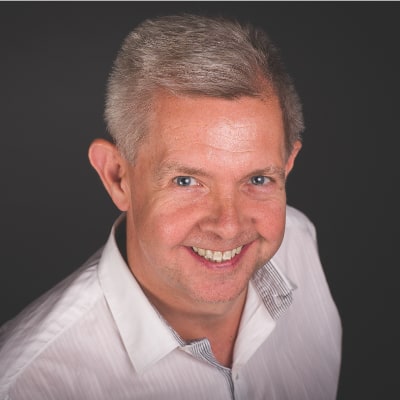 Camille Roux
Camille Roux is a Policy and Advocacy Officer at COFACE Families Europe where she works on Disability Rights, Gender Equality and Children's Rights . Since 2016, when COFACE Families Europe published a European study of toy catalogues "Making or breaking stereotypes?", COFACE Families Europe has run an annual social media campaign wave on #ToysandDiversity. The 2019 campaign, "Toy stories", and was the first Europe-wide survey on "Toys and Diversity", highlighting the importance of letting children decide what to play with for their creativity, imagination, learning development and fun.
Camille has a background in human rights, she graduated from the European Master Programme in Human Rights and Democratisation in 2016. She has been working in EU affairs since.
Camille is judging:

Diversity and Inclusion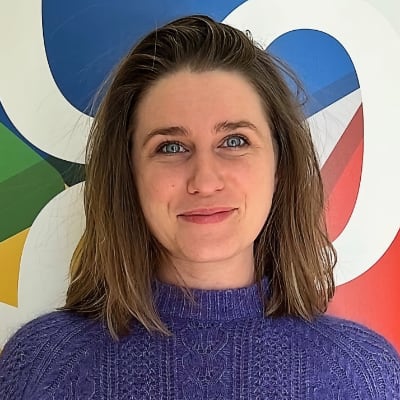 Catherine Naughton
Catherine Naughton is the Director of the European Disability Forum (EDF), a unique platform which brings together representative organisation of persons with disabilities from across Europe. She is also the Vice President of the Social Platform. Social Platform is the largest network of European rights and value-based civil society organisations working in the social sector.
Catherine has an academic background in public health, and 20 years of experience in the field of disability with a particular focus on inclusive development: the rights of persons with disabilities in low and middle income countries.
She has worked in many countries, and at the EU and International level in promoting the inclusion of person with disabilities in mainstream development and humanitarian programmes.
She also has 4 children, so a house full of toys.
Catherine is judging:

Diversity and Inclusion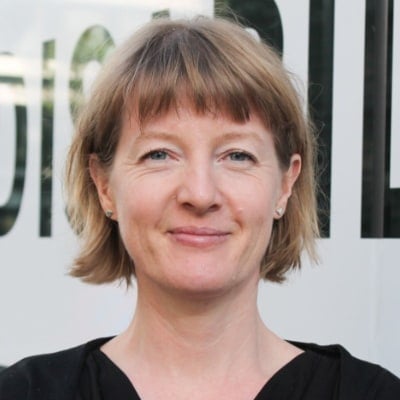 Dee Saigal
Dee Saigal is the founder, CEO and Creative Director of Erase All Kittens – the first game designed to give girls the confidence to code, whilst teaching digital and 21st Century skills. Like many women, Dee grew up believing that careers in technology were more for men – which is why it took her years to follow her dream of getting into game design, and why she founded EAK. She and her team spent 12 months interviewing hundreds of students before designing their product, in order to create a coding tool that girls genuinely love. EAK has 150,000 players in over 100 countries, and 95% of girls want to learn more about coding after playing. The team have partnered with organisations including MIT, Accenture and Finastra, to deliver digital skills to students aged 8-13 globally. Dee's goal is for EAK to transform the way that children perceive coding globally, and to help prepare girls for 21st Century degrees and careers.
Dee is judging:

Diversity and Inclusion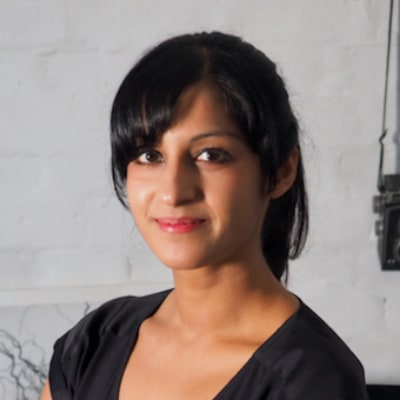 Dr Amanda Gummer
Amanda has a PhD in neuropsychology, the Postgraduate Certificate in Higher Education and over 20 years experience working with children and families. Widely considered as the UK's go to expert on play, toys and child development, she combines her theoretical knowledge with a refreshingly pragmatic approach to family life, that resonates both with parents and professionals. Her book 'Play' was published in May 2105 and has been translated into two different languages with extracts being published in the USA's Toy Industry Association's Genius of Play initiative.
Amanda's international profile is growing rapidly – she is spoke at the European Parliament in Sept 2019 on child development and play and in Dallas in October discussing her research.  Amanda is regularly in the media, continues to take an active role in research, and is often involved in government policy around children's issues.
Amanda is judging:

Life Skills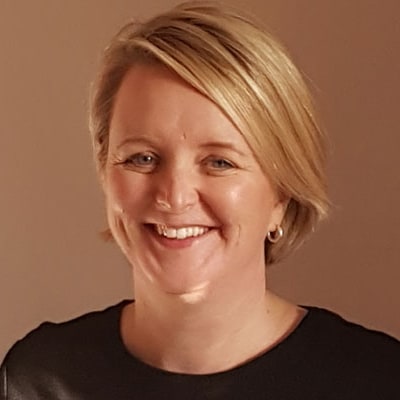 Dr Martin Porter
Martin joined CISL from the European Climate Foundation, where he was working as Europe Group Co-ordinator. He has also led their Industry and Innovation programme and has a long track record of working on industry, environment and sustainability issues prior to taking up that role in 2015. He is also an expert advisor to the European Commission's Horizon 2020 on climate and resource issues, a representative on the Economic and Social Committee's Commission on Industrial Change, a member of UCL's European Institute Advisory Board and a member of the advisory board to the Sustainable Biomass Programme.
He became a Senior Associate for CISL in 2011 and prior to that developed his public affairs consultancy activities largely in this area. He led advocacy campaigns for a range of blue-chip multinational clients, trade associations and coalitions as he established his career in Brussels through international PR agencies such as Weber Shandwick Worldwide and Edelman PR Worldwide, as well as co-founding Brussels' first 'think-do tank', The Centre.
Martin is judging:

Sustainability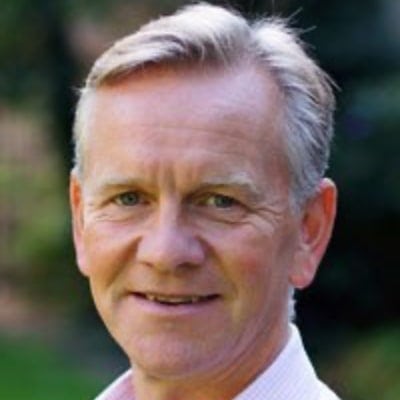 Florian Hess
Florian Hess, has been Director Fair Management of Spielwarenmesse eG since early 2016. As such, he is responsible for the organisation of all trade fairs of the co-operative company, that is specialising in providing the leading business platforms for the toy and stationery industries. His background is in strategy consulting, where he worked on numerous international assignments in the telecoms and FMCG sectors. Before joining Spielwarenmesse eG, Florian ran two companies, one specialising in professional services for trade fairs and the other organising a leading trade fair for the re-use of industrial equipment, involving contacts to many developing and emerging countries.
Florian is judging:

Sustainability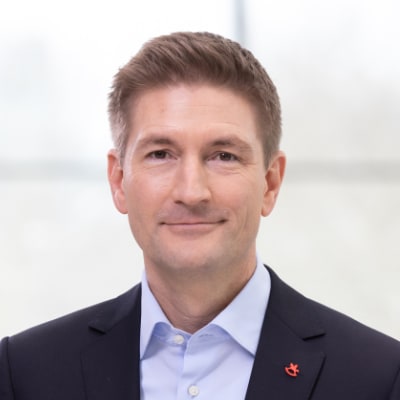 Helena Mansell-Stopher
Helena Mansell-Stopher is CEO and founder at Products of Change, a digital platform that provides a safe place for industry to learn, connect and transition to a more sustainable future. Helena also curates the sustainability in licensing conference (SILC) the first of its kind in the brand and licensing industry, formed to advance the industries knowledge on future innovations within the sustainability space.
Helena is an advisor to the United Nations Conscious Fashion and Lifestyle Initiative and Board Director to Recycle to Read, an environmental educator who builds systems to unlock value in the waste stream to benefit schools.
With a 25 year career in the licensing industry across media and lifestyle brands, working with companies such as HIT Entertainment, Mattel, Marvel and National Geographic, as well as a 5 year career in sustainability, Helena is at the cutting edge of closing the knowledge gap to advance the industry forward to a sustainable future.
Helena is judging:

Sustainability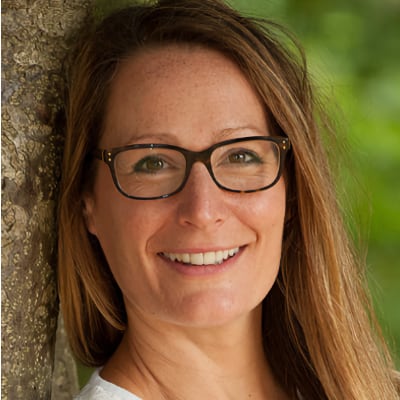 Jackie Marsh
Jackie is a Professor of Education at the University of Sheffield, where she is engaged in research on young children's play and digital literacy practices in homes, schools and communities. Over the last two decades, Jackie has conducted a range of research studies examining the changing nature of play in the digital age, and she has explored the role that playful and creative approaches to learning can have in fostering children's digital literacy development. She was Chair of the EU COST Action, 'The Digital Literacy and Multimodal Practices of Young Children' (DigiLitEY), which brought together researchers from 37 countries to explore young children's learning in the digital age. Jackie was also the director of 'Makerspaces in the Early Years: Enhancing Digital Literacy and Creativity' (MakEY), an EU Horizon 2020-funded project involving 12 countries, which examined the role of makerspaces in developing the kinds of skills children will need for the digital future. Jackie has worked with a range of children's media industry partners in a collaborative effort to enhance the quality of digital products and services for children.
Jackie is judging:

Life Skills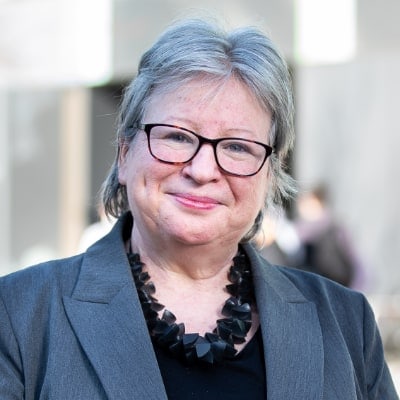 Pablo Buso
With more than 15 years' experience in the toy sector, he holds a degree in Market Research and Techniques and a degree in Business Administration and Management, and is head of AIJU's User Research area at AIJU, Spain.
He has extensive experience in the coordination and execution of national and European projects and tenders related to children's research. He oversees the implementation of R&D projects in children's products companies. His main lines of research are focused on the analysis of child user behaviour, lifestyles, consumer insights, emotional responses and user requirements, in addition to the validation of prototypes and technologies with users and companies. He has written several publications, articles and posts related to these topics. He has also participated in several international conferences as a speaker for the European Commission, the CEN, the Spielwarenmesse and various universities and associations.
Pablo is judging:

Life Skills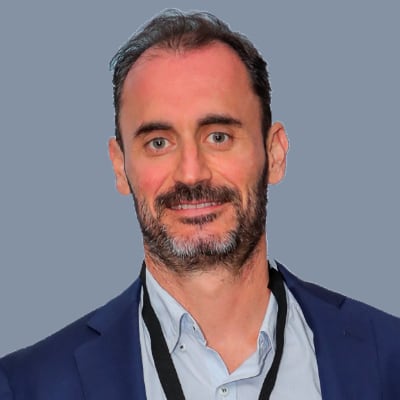 Tessa Trabue
Tessa Trabue is a campaigner for Let Toys Be Toys, an award-winning UK based campaign challenging gender stereotypes in childhood, especially in toy marketing, publishing, education and the media. Tessa joined the campaign in early 2013 after being inspired to act when seeing the negative effects of gendered marketing on her young child.  Let Toys Be Toys has successfully convinced 15 major UK toy retailers to remove 'girls' and 'boys' signposting in the toy aisles, and let children have the freedom to choose things that interest them most, free from gender stereotypes. The campaign is currently working with the toy industry to persuade manufacturers to make their packaging and advertising more inclusive.
Tessa is a founding member of the campaign's offshoot Let Books Be Books, which has persuaded 11 children's book publishers to drop the gendered labels.  She is also co-founder of Let Toys Be Toys Toymark award, which celebrates UK retailers that model good practice in marketing to children.  Tessa is a member of the UK Fawcett Society's Commission on Gender Stereotypes in Early Childhood. She has also acted as a toy judge two times each for the Science Toy Award and for the annual MadeforMums Toy Awards.
Tessa is judging:

Diversity and Inclusion