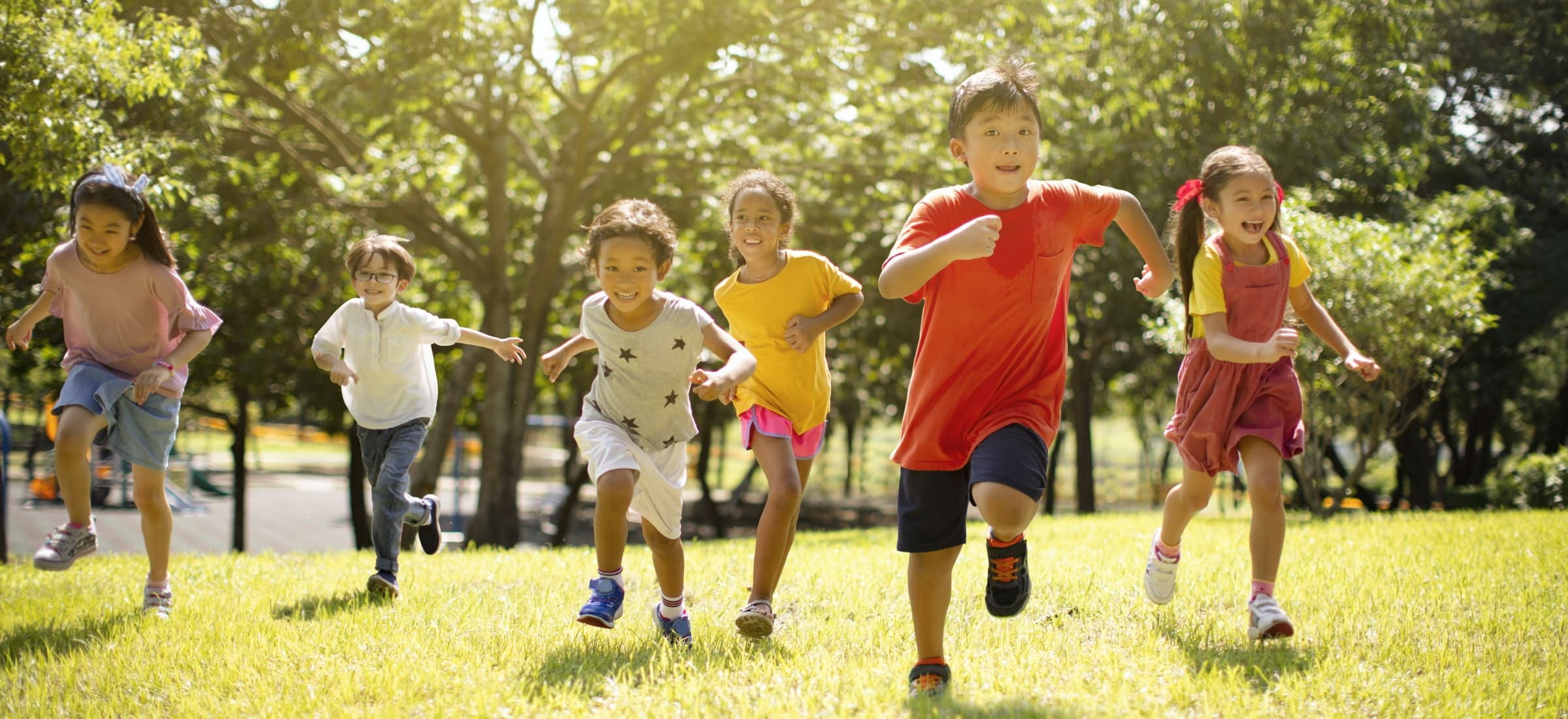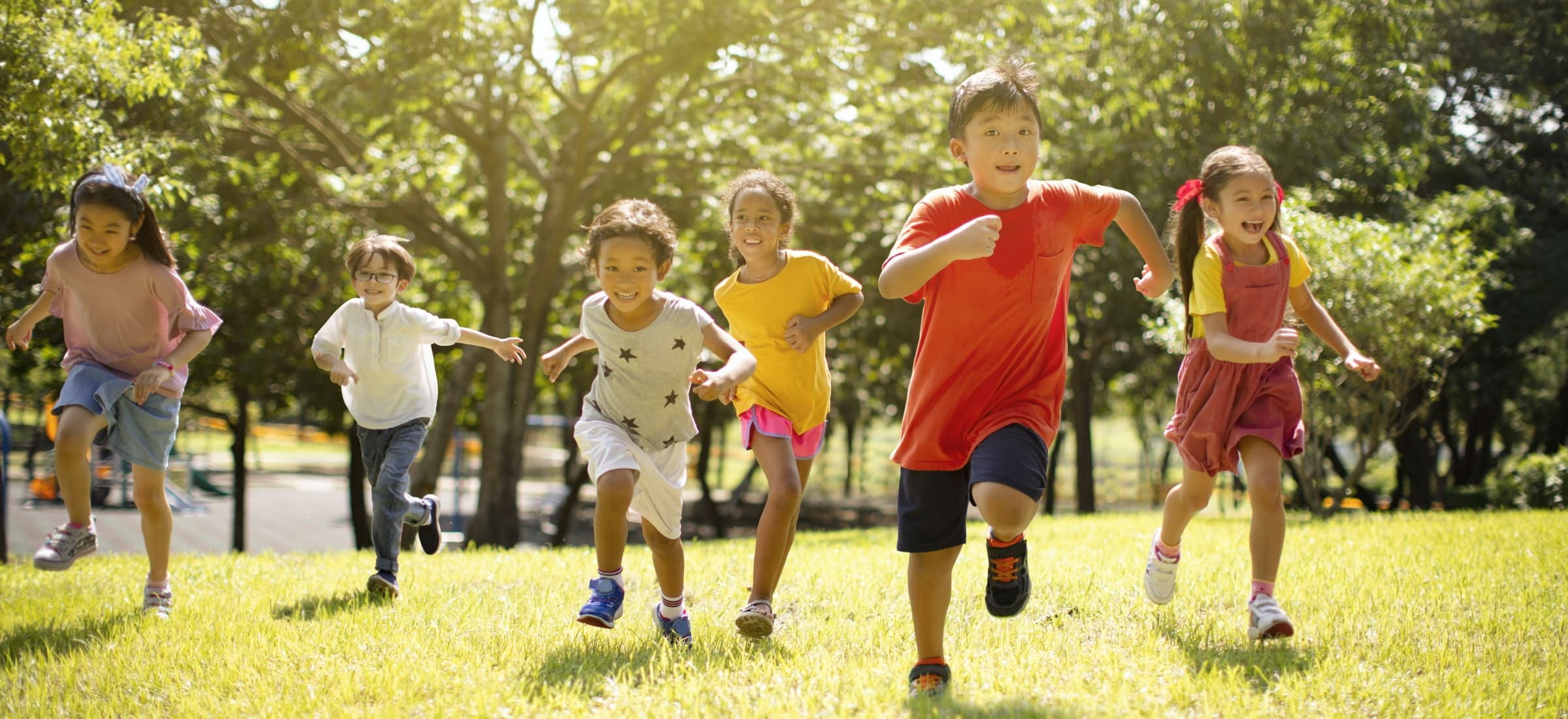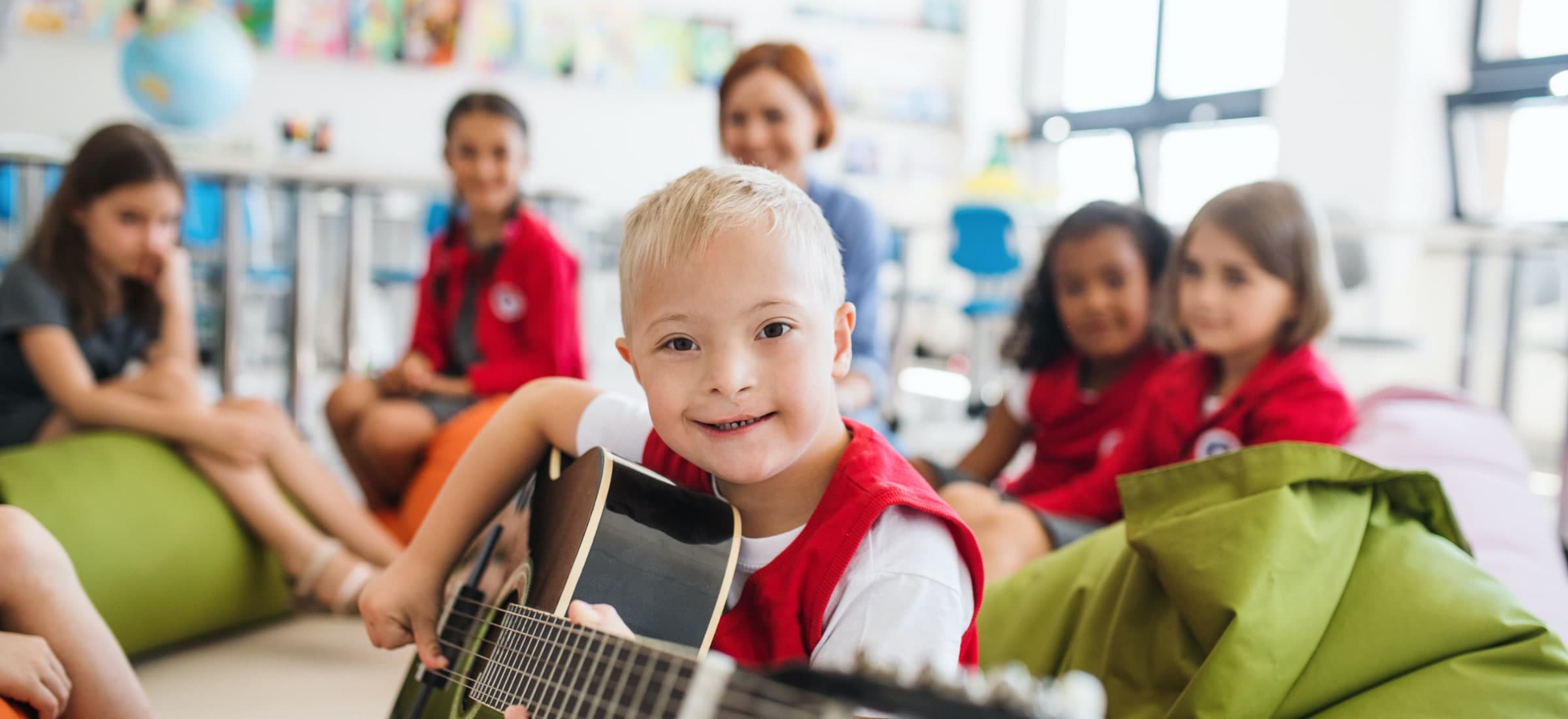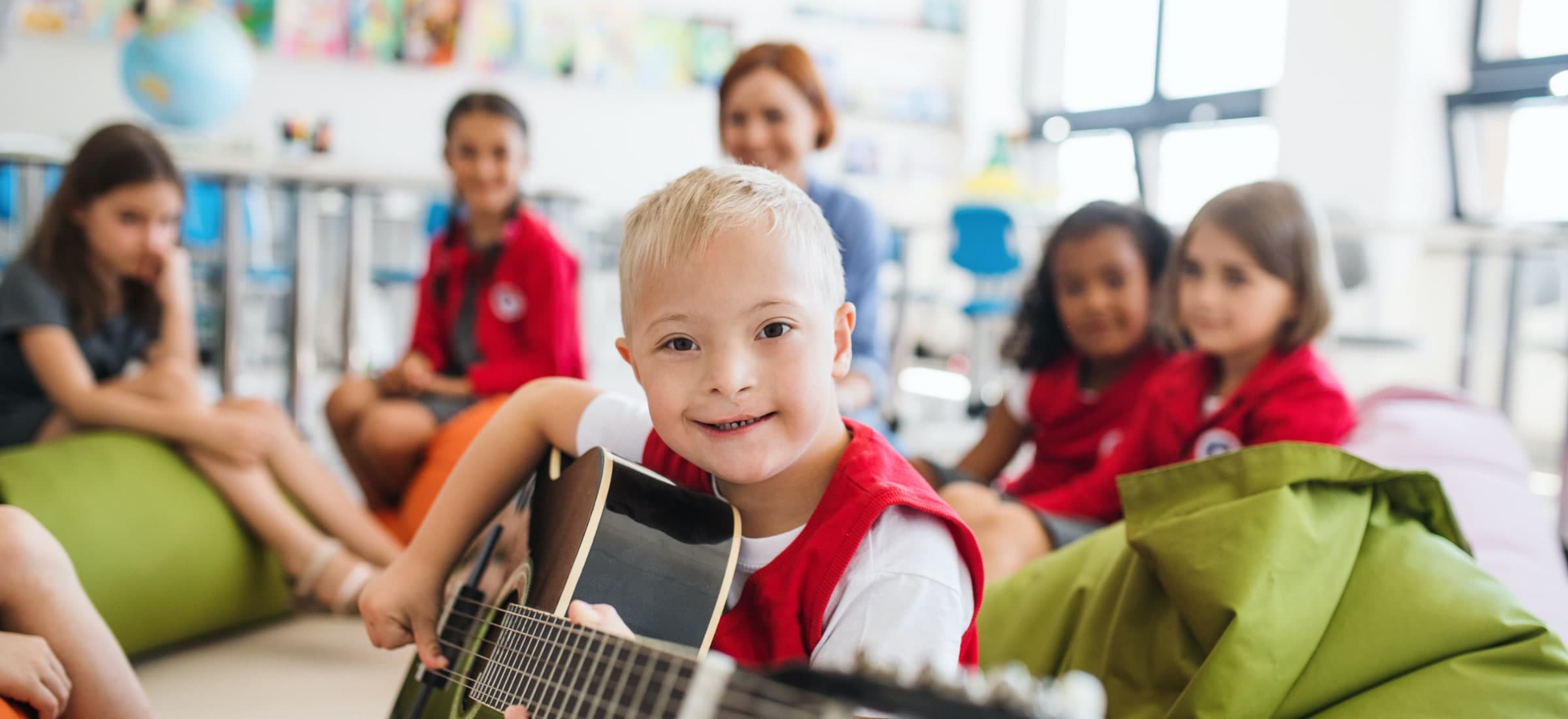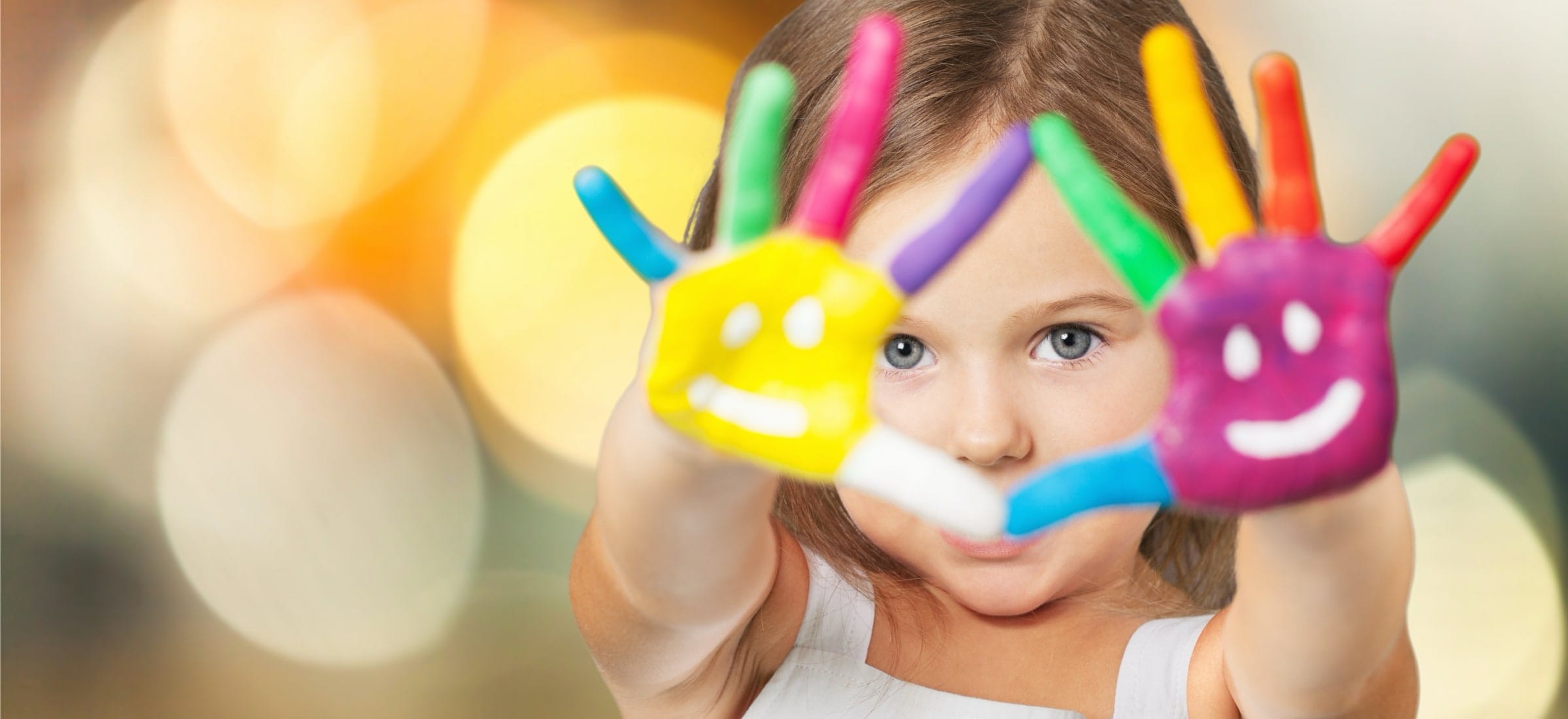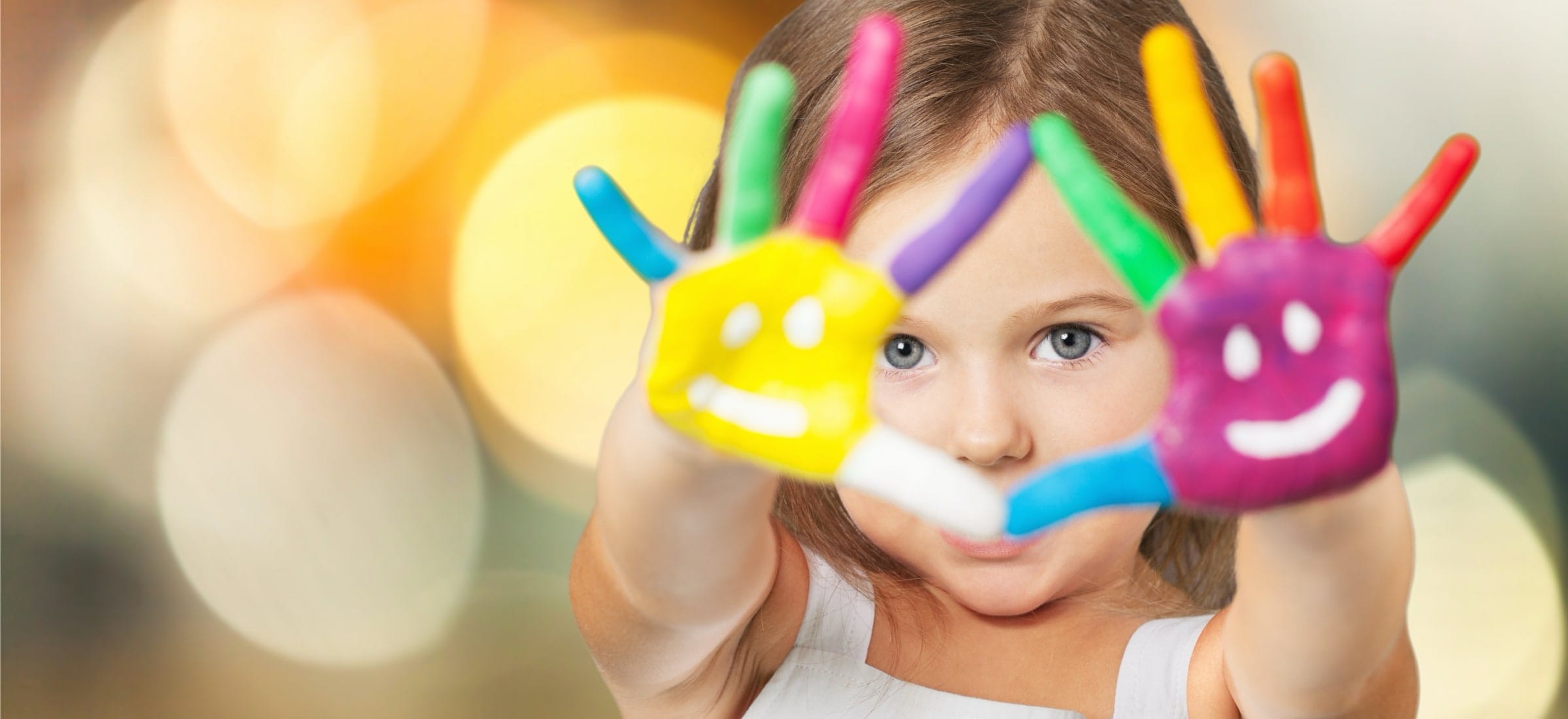 The Play for Change Awards:
Celebrating toy makers who help kids confidently navigate the world around them in ways that show respect for themselves, for others and for our planet.
Are you a toy maker who is going the extra mile to protect the planet, encourage kids' respect for one another or invest in the skills they need to succeed in the future? If so, you could be one of this year's winners!
The Play for Change Awards have been created to recognise toy companies who are innovating in the fields of SUSTAINABILITY, DIVERSITY & INCLUSION and LIFE SKILLS.
As well as innovative toys, these pan-European Awards are also looking for innovation in company initiatives such as innovative packaging, impactful processes and community outreach. We welcome entries from all sizes of toy company – as conservationist Jane Goodall says "cumulatively our small decisions, choices, actions, make a very big difference"!
The Play for Change Awards are an initiative of Toy Industries of Europe, the voice of reputable toy manufacturers in the EU.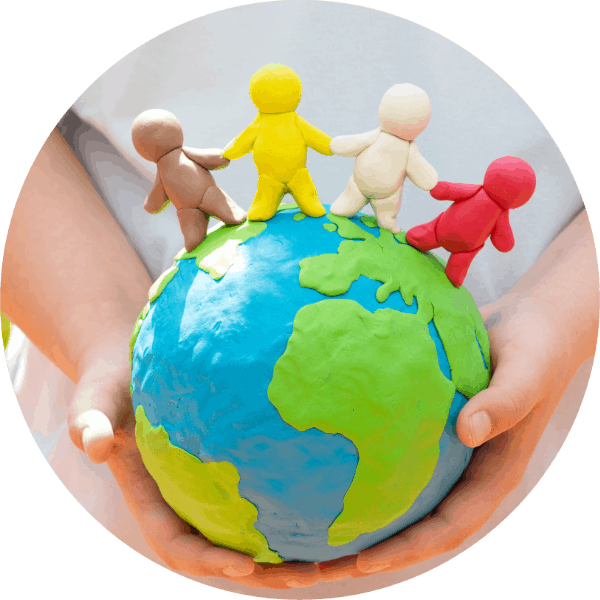 19 September
Winners announced
19 September
Winners announced