October
Winners announced
We welcome entries from small local projects through to global initiatives. All entries will be judged on their own merits.
The Play for Change Awards has three entry categories: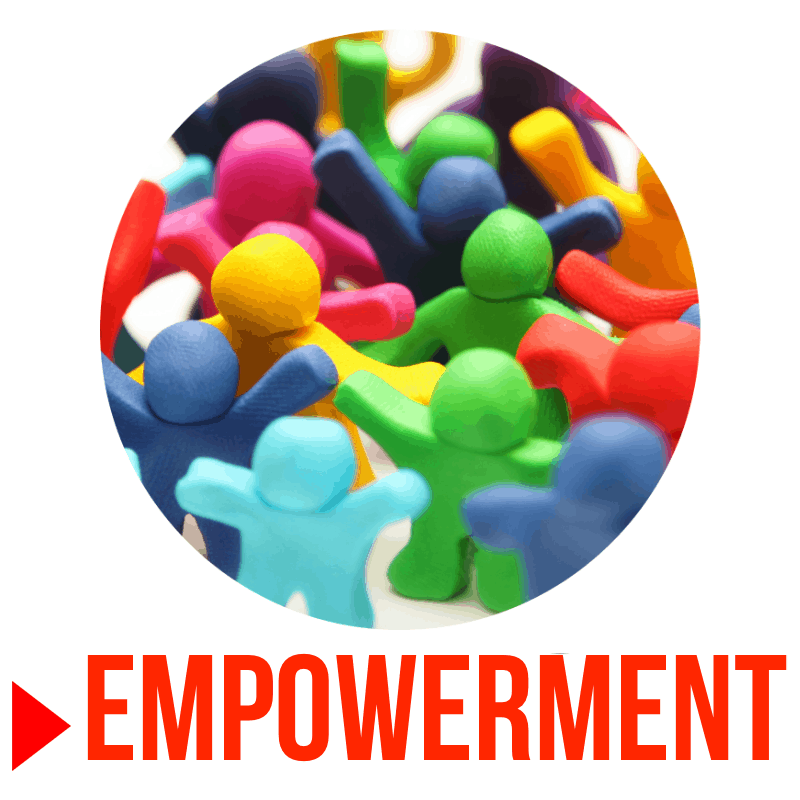 We believe that experiencing diversity, inclusion and equality will help children thrive.
The empowerment award recognises activities and toys that break boundaries based on outdated 'norms' of social status, ability, sex, race or religion.
We encourage entries that focus on one or more of the following:
Helping children with disabilities, impairments
Promoting equality and inclusion for all
Smashing gender stereotypes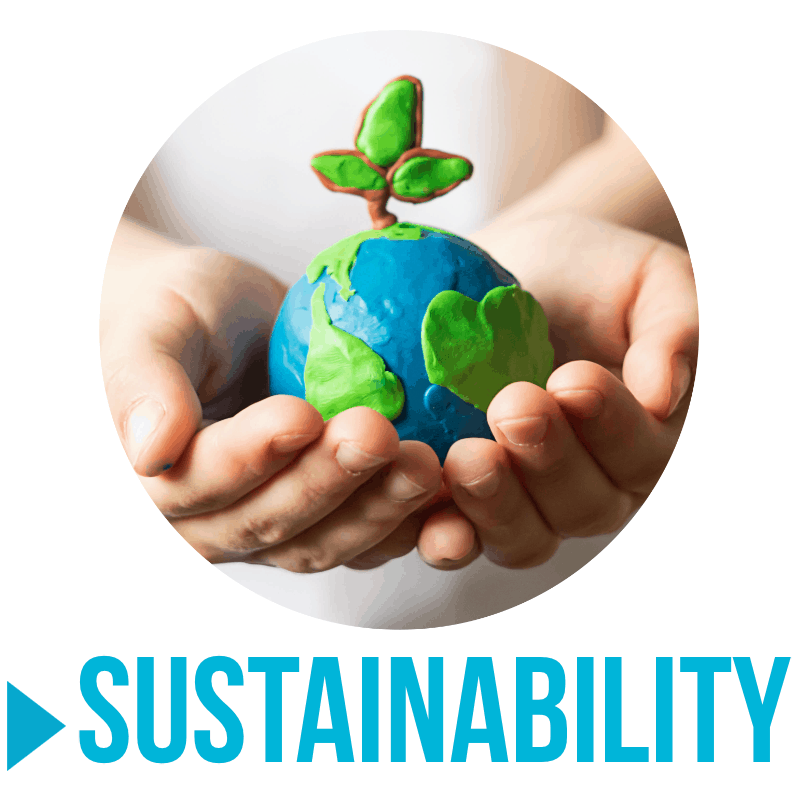 Our industry should contribute to the sustainability goals of the UN and of the EU.
The sustainability award is for initiatives and/or toys that educate about sustainability or deploy sustainable practices.
We encourage entries that demonstrate one or more of the following:
Use of recycled materials or components
Sustainable production methods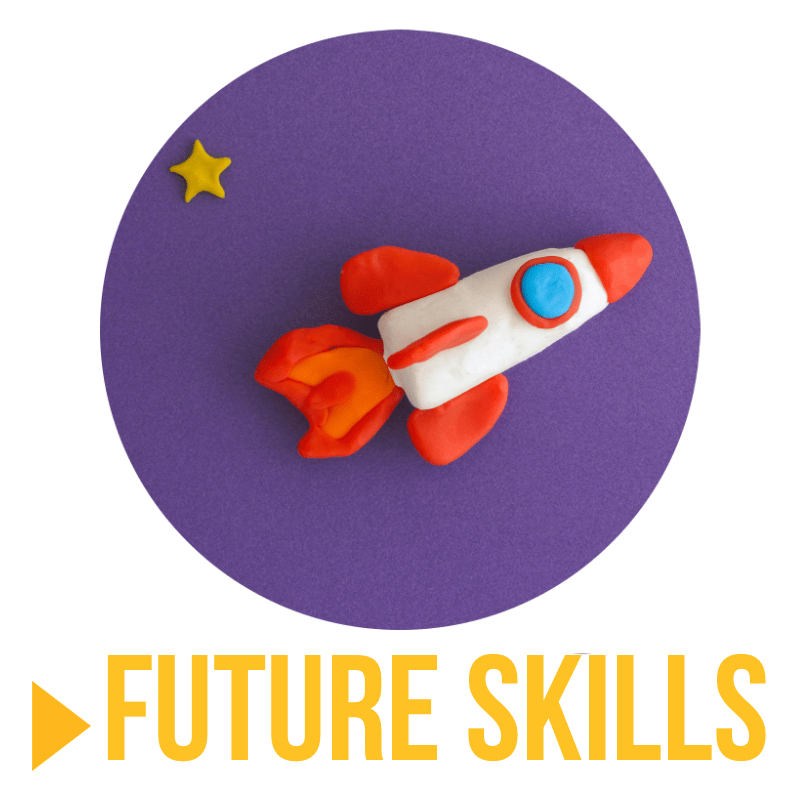 Never before have children lived in such a fast-changing world and we need to ensure they are well-equipped and adaptable to meet the demands of the 21st Century.
The future skills award will recognise an initiative or product that prepares children for tomorrow's world.
We encourage entries that aim to improve one or more of the following:
Literacy and ICT literacy
Children's analytical reasoning, problem solving, adaptability and initiative
Communications and collaboration skills
NEW. In view of the exceptional circumstances that 2020 presented, we also want to recognise the efforts toy companies made to help with the COVID-19 crisis. Exceptionally, we will be awarding a Special Commendation to toy makers who have sought to help children and/or the wider community in these difficult times.
October
Winners announced