Gold, Silver & Bronze winners of European toy awards revealed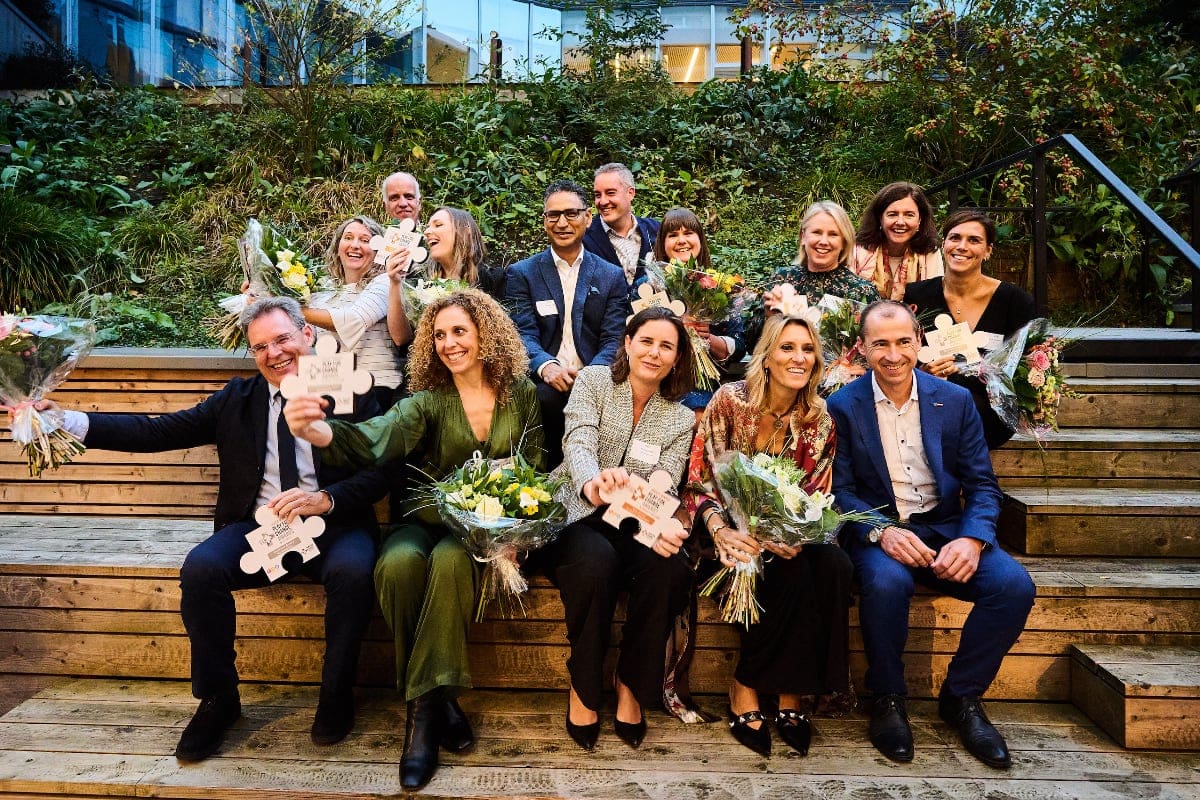 The winners were announced during a ceremony in Brussels in front of a large audience from the toy industry and the EU policy community.
Independent juries composed of experts in Diversity & Inclusion, Sustainability and Life Skills spent several weeks examining a large pool of high-quality, innovative toys and initiatives that were submitted from across Europe.
The Play for Change 2022 winners are:
Diversity & Inclusion category – recognises activities and toys that break boundaries based on outdated 'norms' of social status, ability, sex, race or religion:
Gold Award winner: Micki (Sweden) for Lundby Dollhouse Dolls that represent families of all backgrounds.
Silver Award winner: Miniland (Spain) for dolls with hearing implants
Bronze Award winner: Fundación Juegaterapia (Spain) for Baby Pelones headscarf-wearing dolls without hair that honour kids battling cancer
Sustainability category – for initiatives or toys that deliver an overall positive impact for the environment.
Gold Award winner: Mattel for its Matchbox "Driving toward a better future" range designed to engage kids in a greener future of driving.
Silver Award winner: dantoy (Denmark) for its sand and water toys made of plastic recycled from nets, trawls and rope from the fishing industry.
Bronze Award winner: Juguetes Cayro (Spain) for Rubbish race, a board game that teaches players about the process of recycling and waste.
Life Skills category for initiatives or toys that prepares children for tomorrow's world.
Gold Award winner: The LEGO company (Denmark) for Doom the Gloom, a mix of mini-games and interactive videos that help children become good, safe online citizens
Silver Award winner: Miniland (Spain) for Emotions Buddy, a toy with interchangeable parts that helps young children learn about their emotions.
Bronze Award winner: fischertechnik (Germany) for the H2 Fuel Cell Car that teaches kids how to use the fuel cell and vehicle to investigate the properties of hydrogen.
TIE's Director General, Catherine Van Reeth said "The "Play for Change Awards" reflect the toy industry's role as a force for positive change in society. This year's winners are a great example of what can be done. I believe they will raise the bar across the industry."
Winners were selected by three juries of independent experts, chaired by John Baulch, Publisher of Toy World magazine, who said: "It's rewarding to see the investment that small and large toy companies are making in toys to help kids navigate the big issues of today's world. The winning toys were selected because they have real potential to nurture a more inclusive and sustainable society where people have the right skills to be successful."
Register to keep up-to-date on information for next year's awards at: playforchangeawards.eu/register-your-interest
Photos of the winning toys and of the awards ceremony are available here.