2022 Play for Change Awards – Finalists announced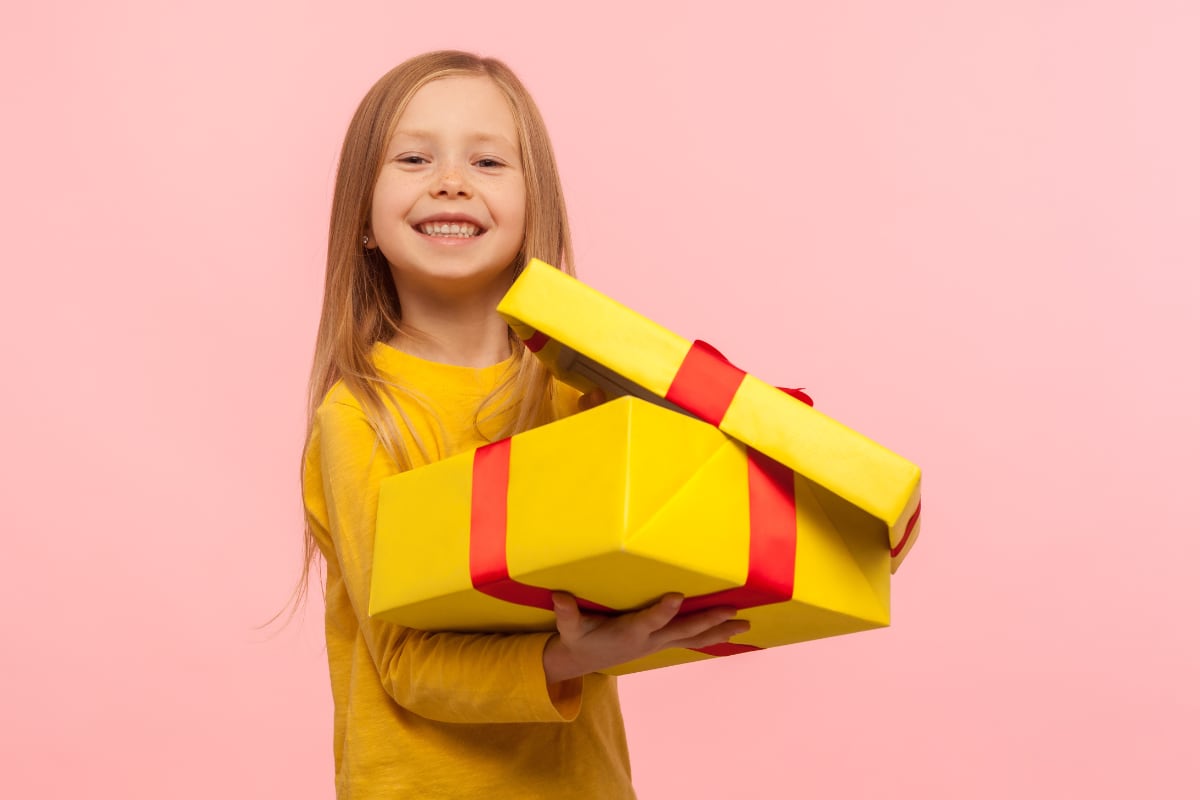 Toy Industries of Europe (TIE) today revealed the nominees for the 2022 Play for Change Awards. Nine award entries will be in the running for Gold, Silver and Bronze Awards. Winners will be announced at a ceremony in Brussels on October 4th.
The Play for Change Awards, now in their third year, celebrate toy makers who help kids confidently navigate the world around them in ways that show respect for themselves, for others and for the planet.
Toy makers are awarded in three categories: Sustainability, Diversity & Inclusion and Life Skills.
The 2022 finalists are:
Diversity & Inclusion category 
Baby Pelones | FUNDACIóN JUEGATERAPIA (Spain)
Lundby Dollhouse Dolls | Micki Leksaker AB (Sweden)
Dolls with hearing implant | Miniland S.A. (Spain)
Sustainability category 
Rubbish Race | Juguetes Cayro (Spain)
Blue Marine Toy | dantoy A/S (Denmark)
Matchbox – Driving toward a better future | Mattel EMEA (UK)
Life Skills category 
Doom the Gloom | The LEGO Group (Denmark)
H2 Fuel Cell Car | fischertechnik GmbH (Germany)
Emotions Buddy | Miniland S.A. (Spain)
Images of the selected toys are available here. Finalists in each category were chosen by a jury of independent specialists.
TIE Director General, Catherine Van Reeth, said "The Play for Change Awards are gaining momentum and going from strength to strength. The strong interest from toy companies is a clear indication of an industry that is taking a purpose-driven approach to its products. Having started in 2020 during the pandemic, we're delighted that for the first time we can welcome the toy industry in person to Brussels on October 4th to celebrate the Gold, Silver and Bronze winners."