This is how the toys of today are making a better tomorrow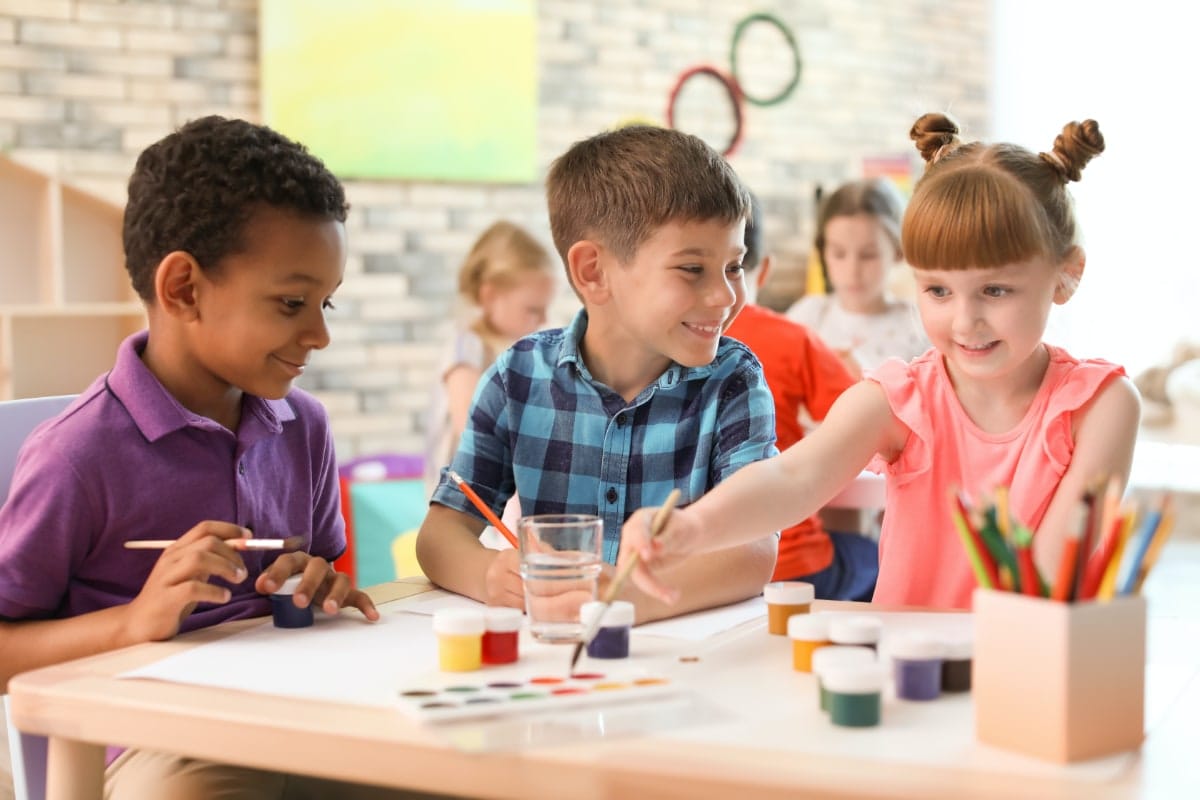 Around the world, parents are facing unprecedented new challenges. With millions of children now home from school because of the coronavirus, we are in uncharted waters when it comes to helping youngsters continue their educational development, as well as encouraging their creative play.
Home learning activities with an element of fun are invaluable not just in times of uncertainty and change, but as an important support for what children are picking up at school and in their own explorations. Word games like Boggle and number games like UNO foster an acquisition of knowledge, an understanding of strategy and a feeling of confidence in children as their skills improve.
Paediatricians say that play enhances brain structure and function and helps children to manage high levels of stress. In short, playful learning is critical for healthy child development.
This is where toys have a vital role to play. For thousands of years, they have been a source of comfort and intrigue for children, as well as a way to help them navigate the world around them. When the Parthenon was built in ancient Greece, youngsters were playing with terracotta dolls. When Rome fell, its children had their own toy soldiers.
"A lot of the time what you see is that toys are simply miniature versions of bigger things," says Catherine Van Reeth, Director-General of Toy Industries of Europe (TIE). "Dolls are clearly miniature humans, and then of course, we have toy cars, toy houses, and toy trains."
Going the extra mile
Encouraging developmental skills is just one of the ways that toy makers are helping children to become happy, healthy, productive members of society. Today, our society prioritises inclusion, sustainability and skills for the future that will help children adapt to an increasingly digital world.
There are many well-known examples of toy manufacturers going the extra mile to ensure that their products have social and environmental value.
LEGO bricks have always been sturdy and long-lasting, but LEGO has an ambition to make them even more sustainable, by using plant-based or recycled materials. Mattel introduced its first black and Hispanic dolls named Barbie in 1980 − creating role models for girls from diverse backgrounds well before the concept of diversity was widely embedded.
We know that alongside such milestones, there are also unsung heroes making a change across the industry. That's why the Play for Change Awards are an opportunity for all toy makers in Europe to gain recognition for the remarkable work they are doing in developing toys that keep pace with social change.
"The awards will champion the products and initiatives of forward-looking manufacturers throughout Europe," explains TIE Board Chairman Sanjay Luthra. "They will highlight how toy companies − no matter what size − are behaving like leaders, thinking beyond the product itself and towards the impact their company has on the planet and kids' futures."
No hero is too small
Toys are bigger than the packages they come in. They can help teach children about the importance of addressing climate change, for instance. We are proud of the way our industry is contributing to the EU and UN sustainability goals, through responsible consumption and using more environmentally friendly materials.
Toys can help children thrive in society by modelling inclusion, diversity and equality – they can show them that everyone, no matter what their background or ability, has a place in the world.
And they can give children resilience, by building the practical and emotional tools that will be needed to help young people grow into technologically savvy, critically aware adults.
In an ever-changing environment, one thing is certain: the ongoing delight and inspiration that children find in toys. The Play for Change Awards are a chance to celebrate the work of all our industry in reflecting the evolving needs of youngsters today, while giving them the skills and the confidence they need for the future.
Find out more about Play for Change and register here now.