Finalists of 2021 Play for Change Awards Announced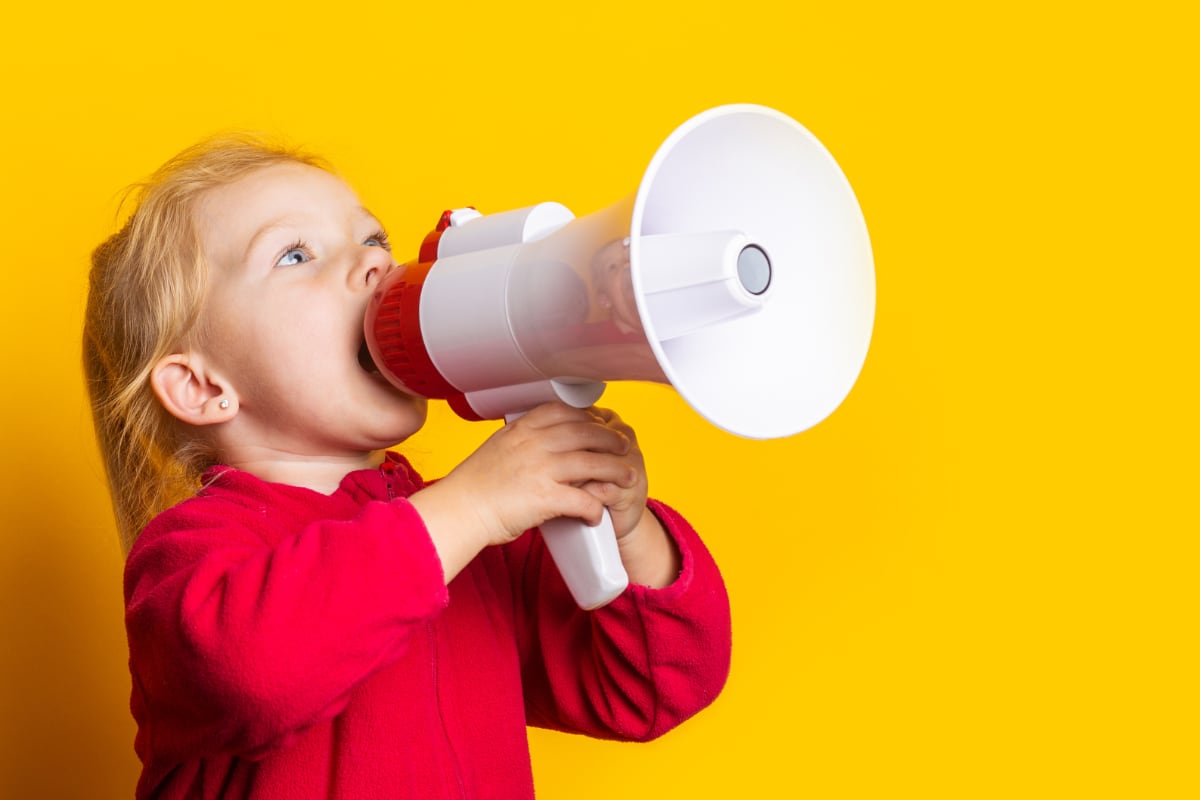 Play for Change Awards Ceremony to be held online on 6 October
Eight toys and one company initiative set to be awarded for their excellence in making positive change in children's lives
Number of entries this year increased by fifty percent
Brussels 29 September: Toy Industries of Europe (TIE) is excited to announce the finalists of the 2021 Play for Change Awards. Entries from Adventerra Games, BiOBUDDi, dantoy, The LEGO Group, Franckh-Kosmos Verlags, Mattel and Miniland have been selected as contenders for the top spots in this year's second edition of the awards.
TIE's Director General, Catherine Van Reeth said "For the second year running, companies from across the toy sector have risen to the Play for Change Awards challenge. Despite the challenges of the last year, the number of entries grew by 50% on the competition's first year, and once again the quality of submissions was outstanding. It is inspiring to see so many companies going the extra mile to positively impact children's lives, their futures and the planet. Deciding on the winners was no easy feat for the judges, who have once again done a stellar job".
The winners have been chosen by three juries made up of independent experts in the categories of sustainability, empowerment and future skills. They were chaired by industry stalwart John Baulch. A special commendation will also be awarded to celebrate some of the efforts toy companies made to help with the COVID-19 crisis.
The final results will be announced during a virtual ceremony next week on 6 October via www.playforchangeawards.eu. Updates will also be posted on TIE's LinkedIn page.