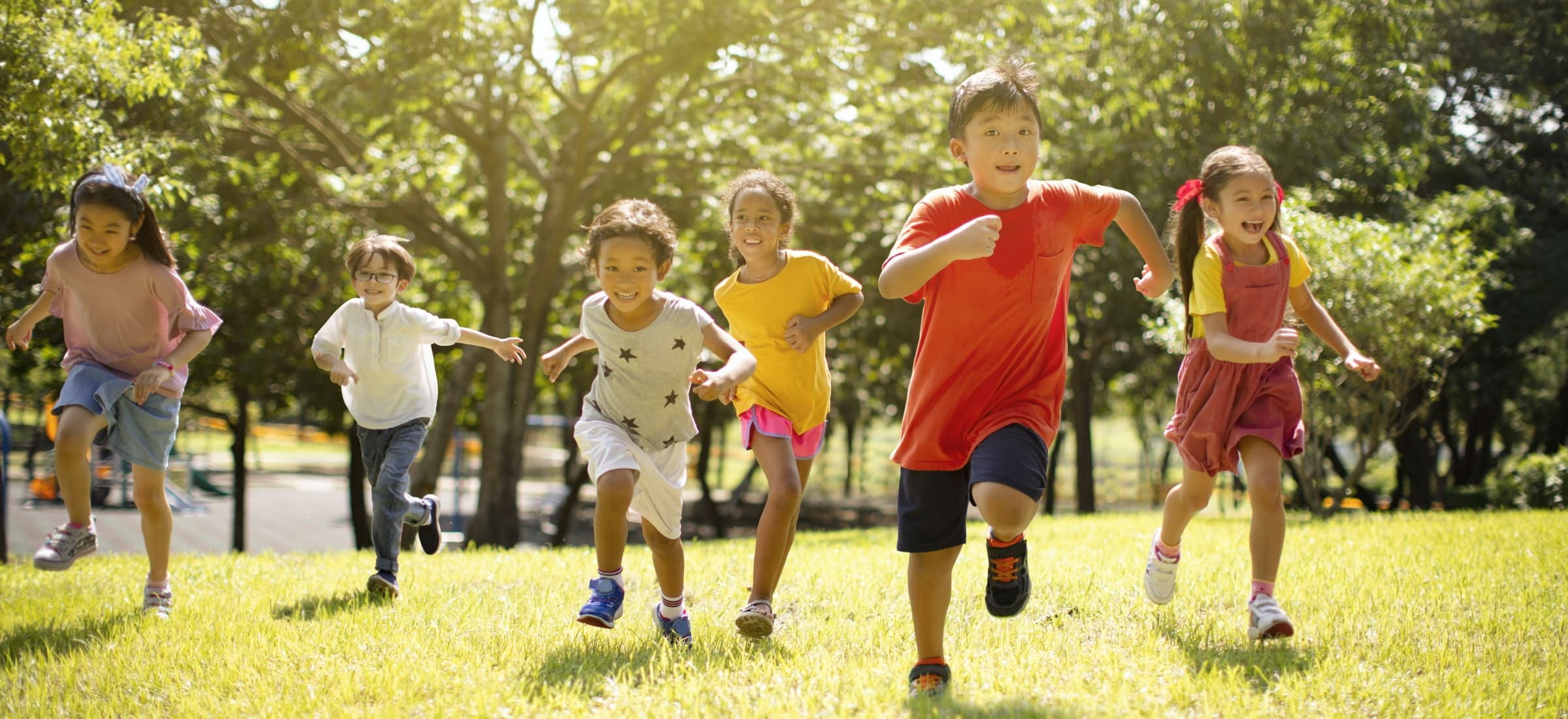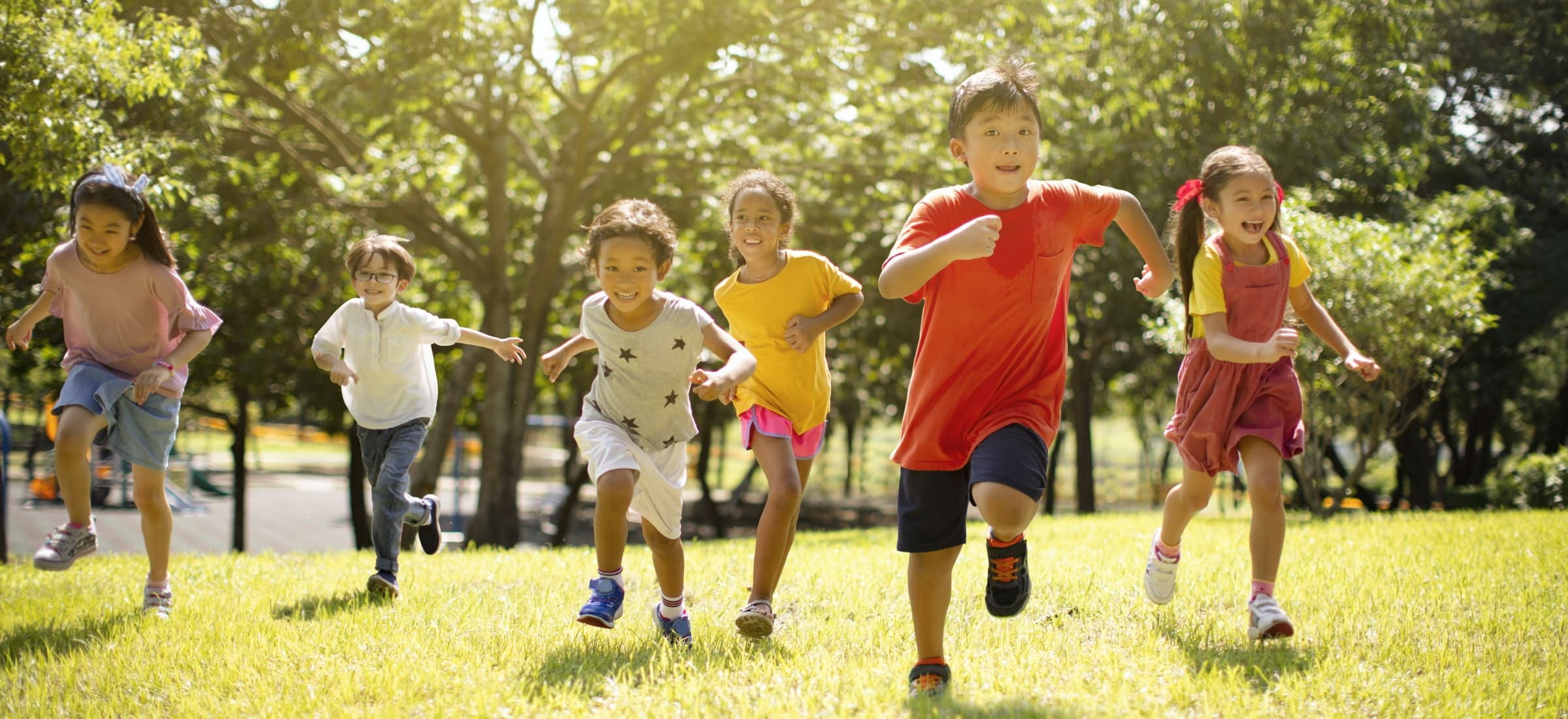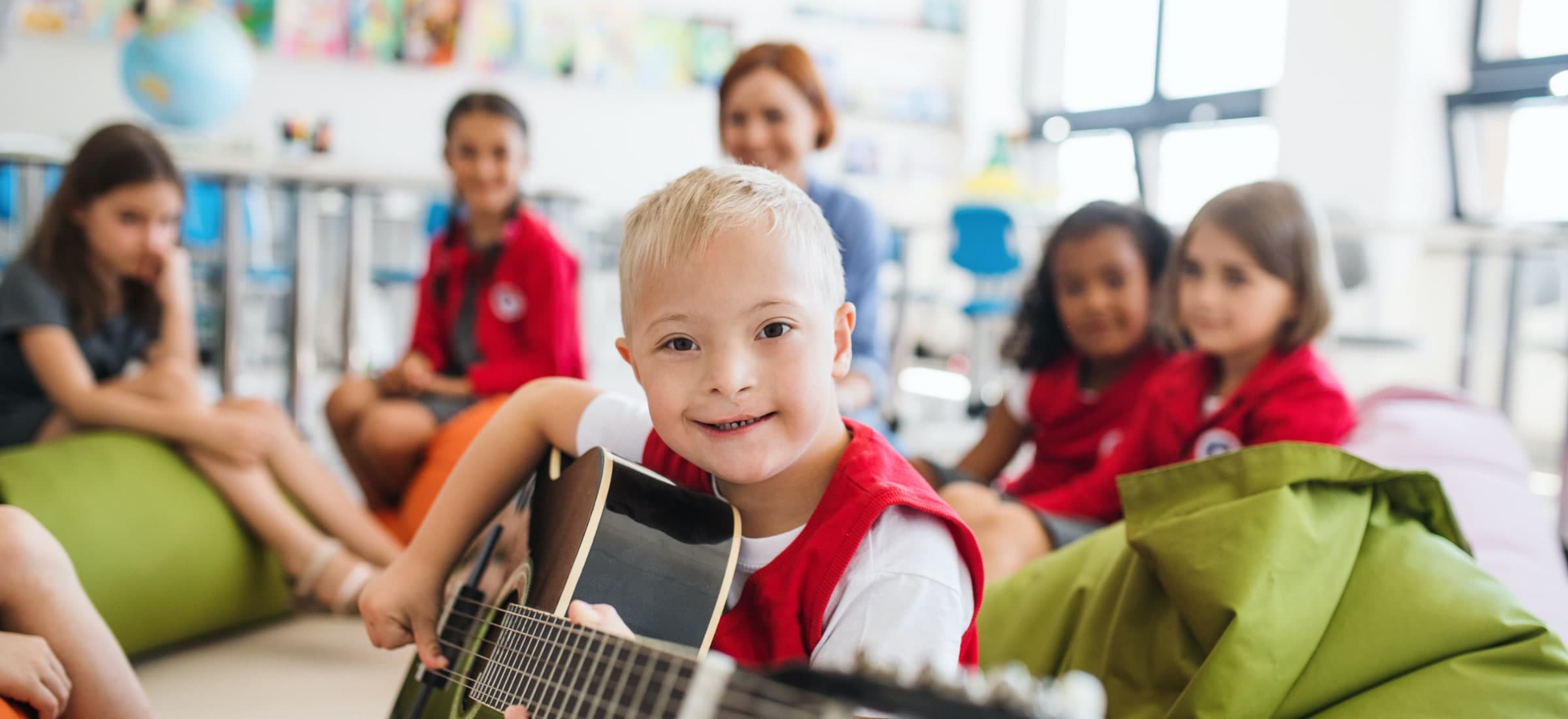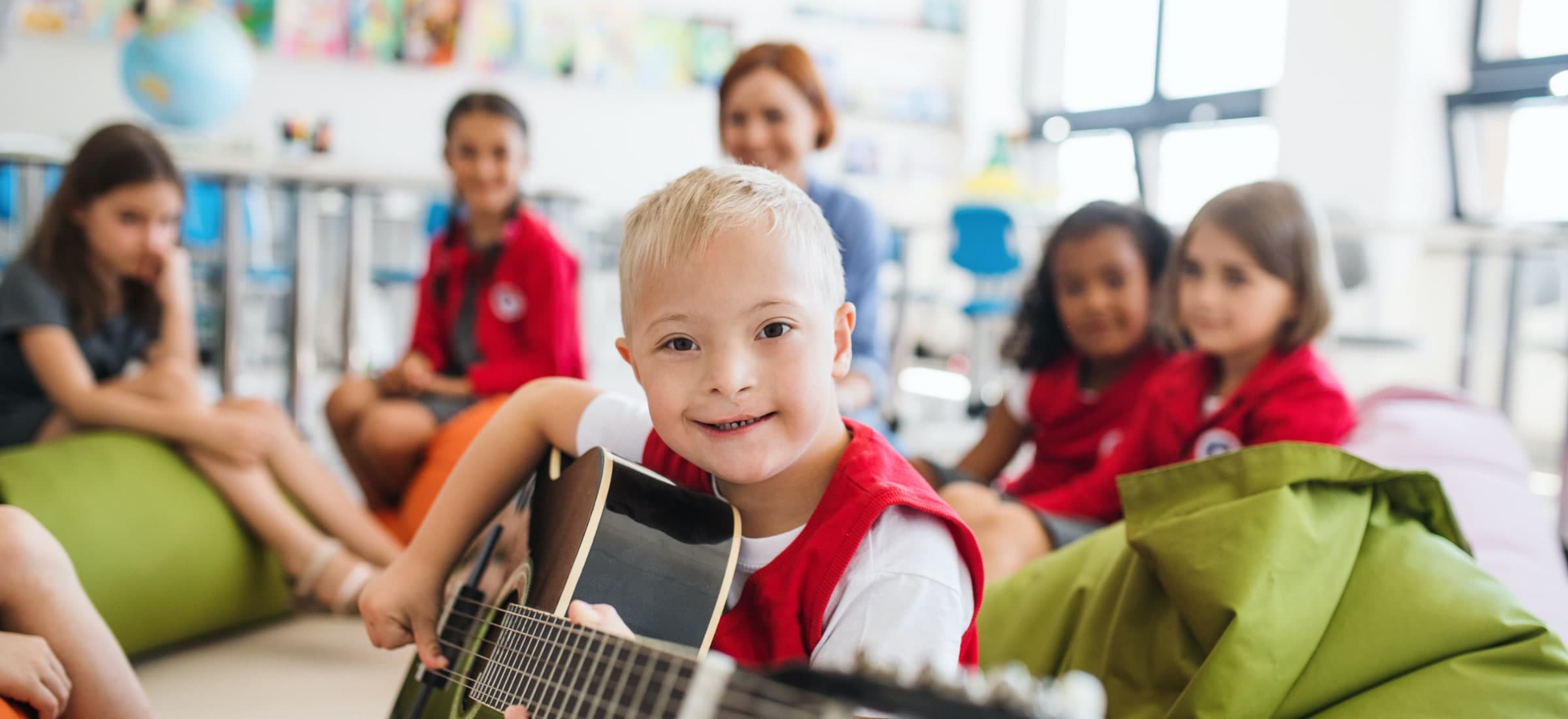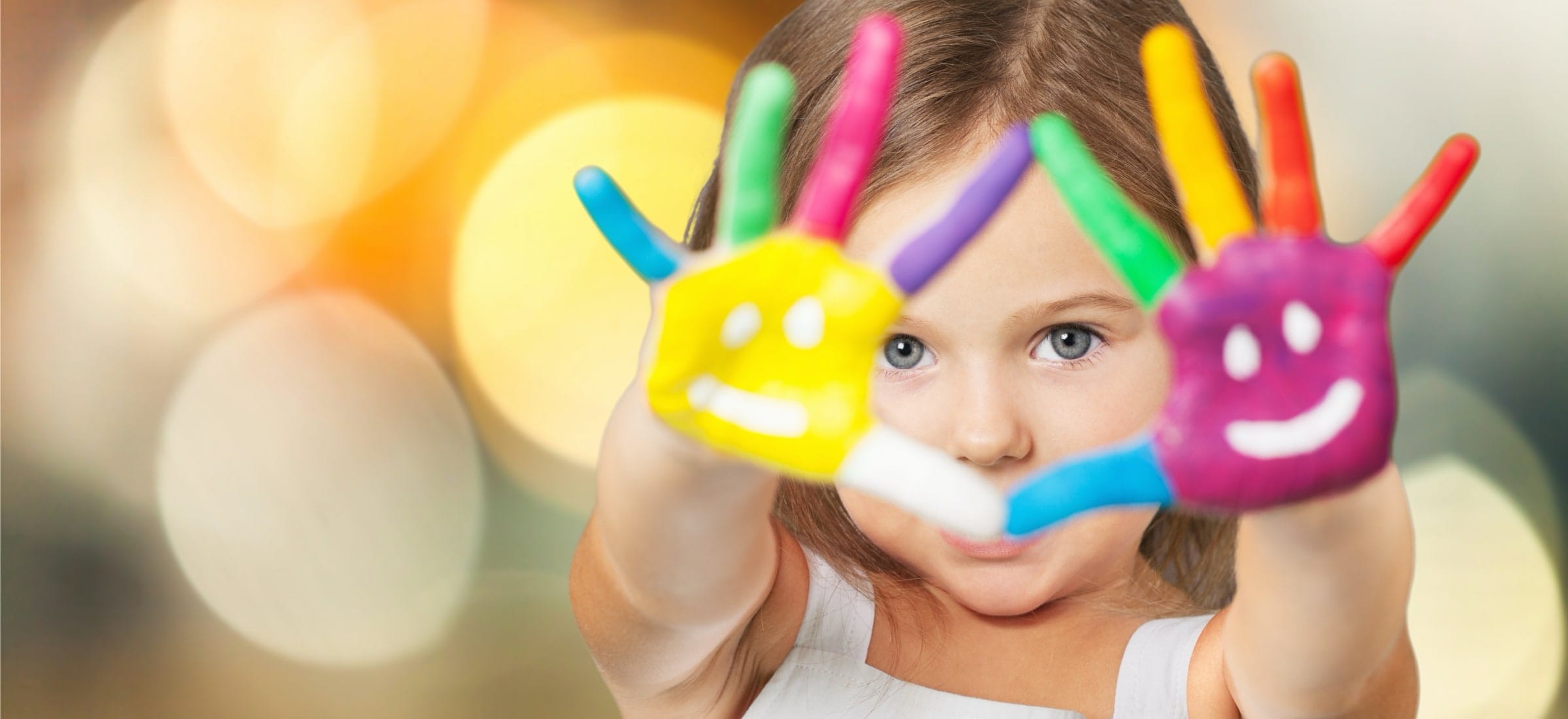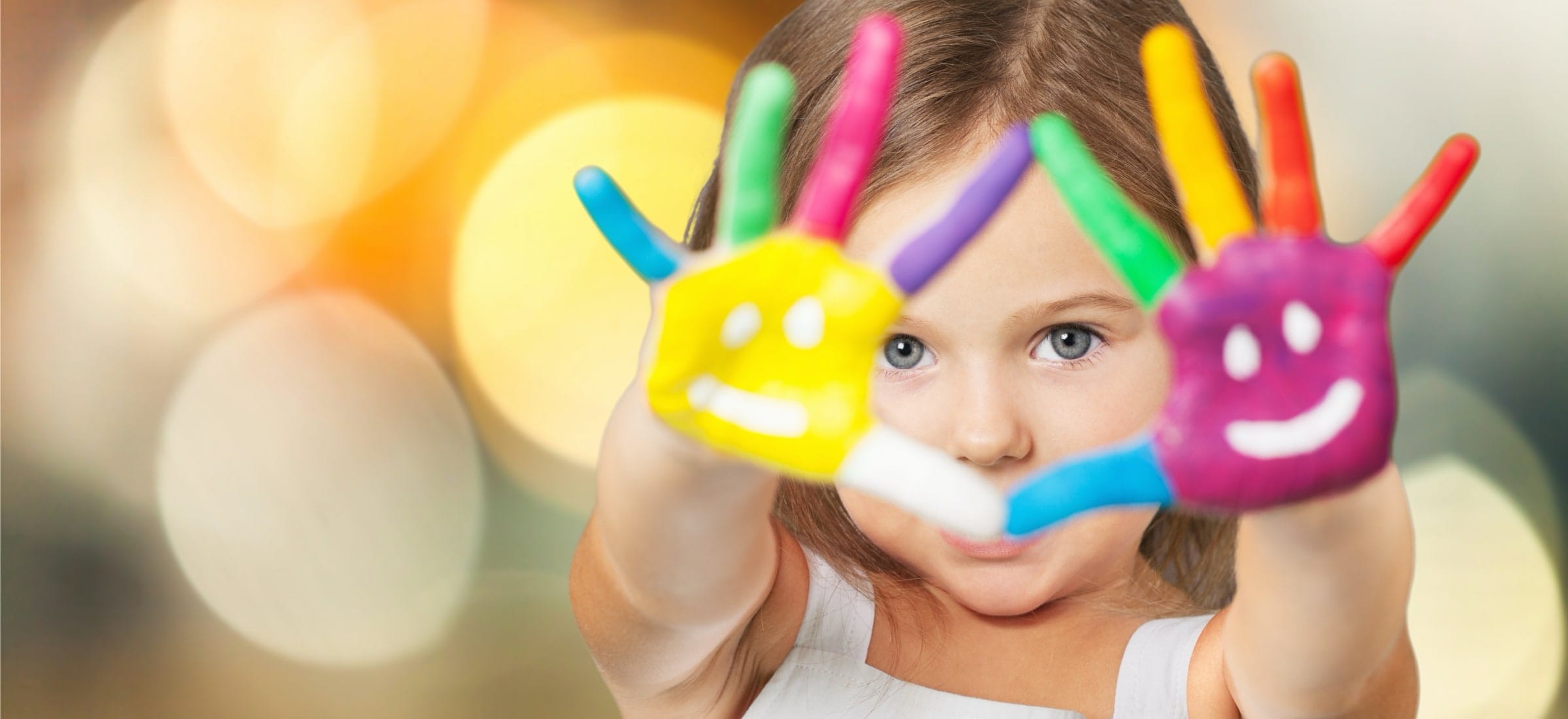 The Play for Change Awards:
Celebrating toy makers who help kids confidently navigate the world around them in ways that show respect for themselves, for others and for our planet.
The Play for Change Awards are an initiative of Toy Industries of Europe, the voice of reputable toy manufacturers in the EU. We are delighted to announce the winners of the 2021 Play for Change awards. Congratulations to all the toy makers that go the extra mile when developing their products.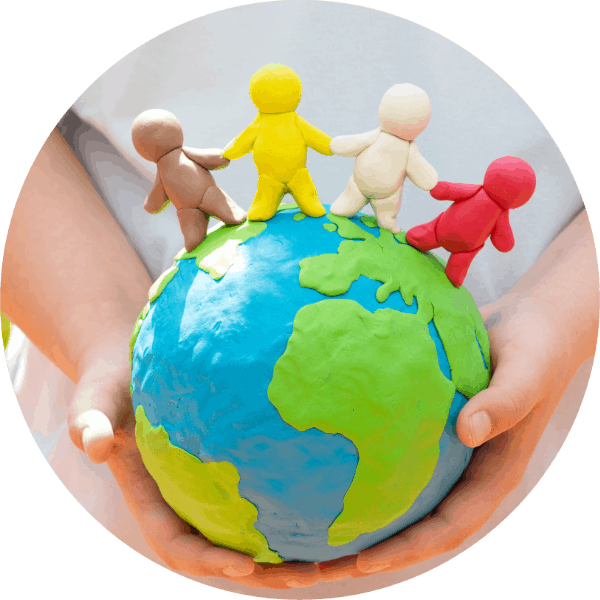 October
Winners announced
October
Winners announced